Sports Surgery Clinic Is Now Part of UPMC – A Team with Unmatched Orthopaedic Expertise
The recent acquisition of Sports Surgery Clinic (SSC) by UPMC allows two orthopaedic teams to come together to offer world-class expertise closer to home. UPMC now offers orthopaedic surgery and sports medicine in locations across Ireland. These include:
To make an appointment, please request a referral from your GP.
Conditions We Treat
An established leader in advanced orthopaedic care, UPMC offers comprehensive services for the full spectrum of musculoskeletal conditions. Our orthopaedic experts treat athletes and active people of all ages. They have access to UPMC's network of care, allowing us to provide patients a full continuum of care — from diagnosis to treatment and rehabilitation.
Services include:
Assessment, diagnosis, and treatment of all orthopaedic conditions and sports injuries
Foot and ankle conditions
Groin injuries
Hand and wrist conditions
Lower limb conditions – hip, knee
Upper limb conditions – shoulders, elbows, arm
Spine injuries and conditions
Sports injuries
Strength and conditioning
Pre-season athlete and team screenings
Pain management and diagnostics
Physiotherapy and performance rehabilitation
Search our Directory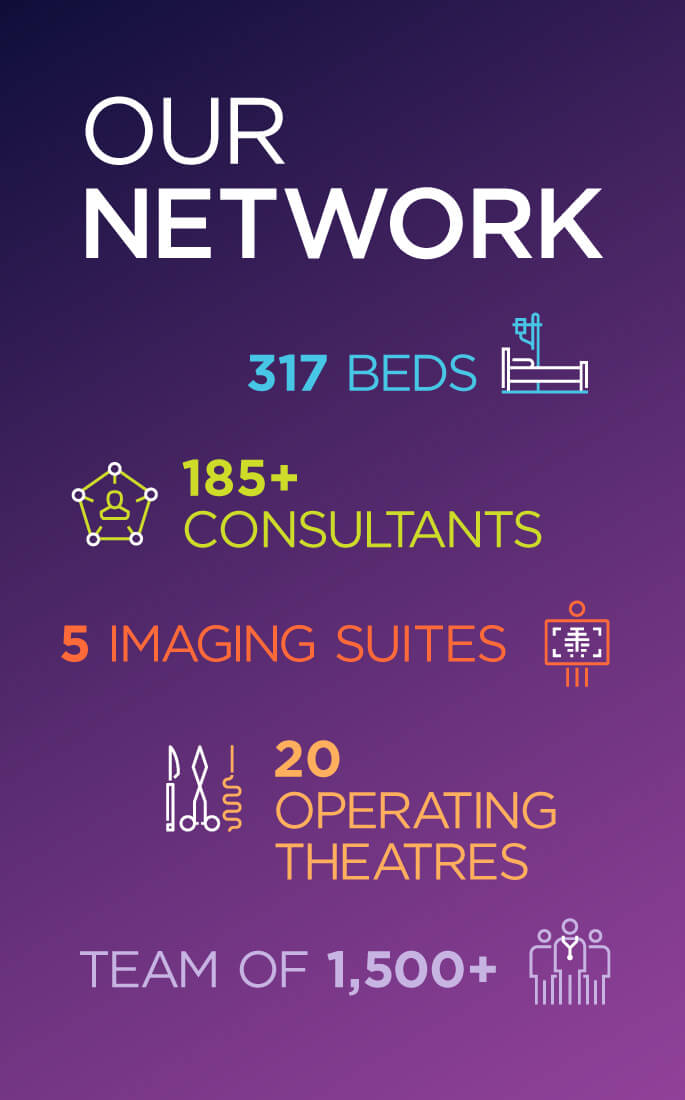 Learn More About Orthopaedic Conditions