UPMC Orthopaedic Care Services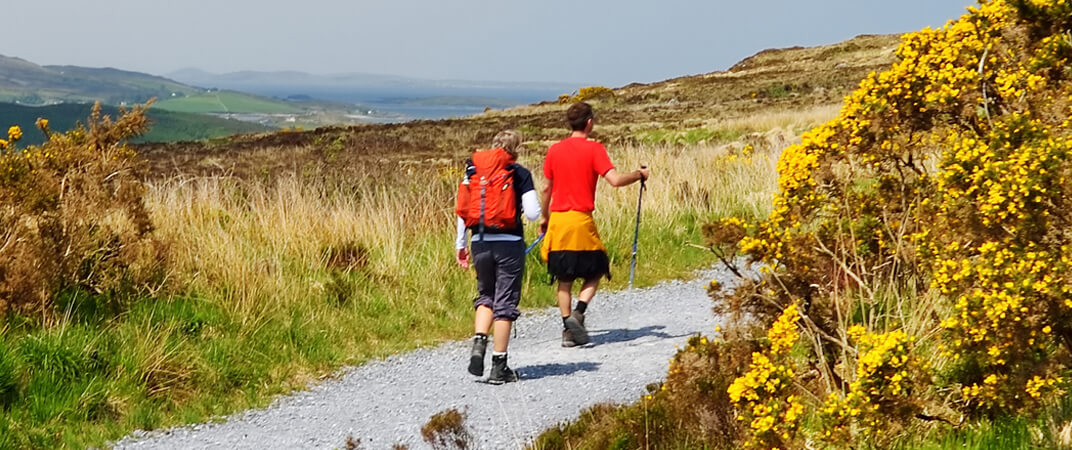 UPMC Orthopaedic Care offers access to an entire network of consultants close to home with innovative surgical and non-surgical options to help patients get back to their passions.
Our Locations
We offer orthopaedics services at the following UPMC locations:
A GP referral is required. Providing excellent medical and nursing care is at the heart of everything we do.
GP Referral Information
Our consultants accept e-referrals as well as referrals via fax and post. Referrals through Healthlink are preferred and can be made quickly and easily.
Our Consultants
Orthopaedic Conditions We Treat
Orthopaedic conditions can cause pain and make movement difficult.
Some orthopaedic conditions are degenerative, meaning they develop over time. Other conditions occur due to sports injuries, accidental injuries, or repetitive movements.
Our consultants diagnose and treat a full range of orthopaedic issues in adults and children. Treatments can include physiotherapy, pain management, and surgery. Some orthopaedic conditions include:
Osteoarthritis: A painful condition in which cartilage that protects bones in the joints wears away.
Dislocation: An injury in which a bone moves out of position forcefully.
Impingement: Damage, typically in the shoulder or hip, due to rubbing or pressure on tendons or nerves.
Rheumatoid arthritis: An autoimmune condition causing joint pain and stiffness.
Sprain: Injury that occurs due to twisting, tearing, or overstretching a ligament.
Strain: Damage caused when a muscle tears or is overstretched.
Orthopaedic injuries and conditions can occur in different parts of the body. We treat orthopaedic conditions from head to toe including:
Wrist and hand conditions
Spine injuries and conditions
Specialised Orthopaedic Services at UPMC
UPMC orthopaedic consultants offer expert care to relieve pain and help you move freely.
We use minimally invasive surgical techniques, such as arthroscopy, to repair joint damage through small incisions. You may heal more quickly with arthroscopic surgery than with open surgery (surgery done through a large incision).
When damage to a joint causes pain and movement difficulties, our consultants may recommend joint replacement.
Joint replacement options
In total joint replacement, consultants replace the entire joint with an artificial joint (prosthesis). Some people may have partial joint replacement, in which consultants remove and replace only damaged bone and tissue.
We offer joint replacements for:
If you're having joint replacement surgery, our consultants will:
Assess your health.
Let you know what to expect before, during, and after surgery.
Provide full-time, 24-hour care.
Orthopaedic procedures that set us apart
Robotic assisted knee replacement using CORI at UPMC Whitfield Hospital.
Ganglion cyst treatment: Consultants provide relief from fluid-filled lumps that form in the wrist or hand.
Ligament and tendon surgery: We use arthroscopic surgery to repair damage to ligaments and tendons, such as the anterior cruciate ligament (ACL) in the knee. We also repair labral tears or damage to the cartilage in the hip and shoulder.
Nerve repair: Our consultants use surgery to relieve nerve pressure that causes conditions like carpal tunnel syndrome.
Why Choose UPMC for Orthopaedic Care?
The orthopaedics consultants at UPMC are highly regarded experts. Part of the international UPMC orthopaedic network, our specialists have advanced training in orthopaedics and provide care centred around your specific needs.
Additionally, we are long term partners of the HSE (Health Service Executive) and private insurers, and work diligently to ensure everyone has access to high-quality health care, delivered in a timely fashion.
Travelling to UPMC for Care
UPMC offers access to expert care within a short drive from home. We have locations in Kilkenny, Kildare, and Waterford and an outreach centre in Carlow.
Learn more about travelling to UPMC for care.
Many of our locations are accessible from the M9. UPMC Kildare is reachable from Dublin in under an hour and is just off the N7.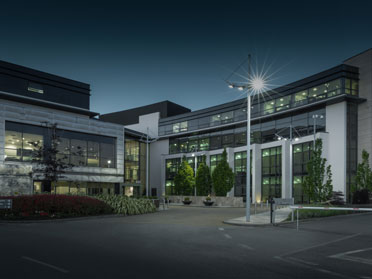 UPMC Completes Acquisition of Renowned Sports Surgery Clinic in Dublin
UPMC has formally acquired the renowned Sports Surgery Clinic (SSC) in Dublin, following approval by the Competition and Consumer Protection Commission (CCPC). SSC now becomes UPMC's fourth hospital in Ireland, joining UPMC Whitfield in Waterford, UPMC Kildare in Clane and UPMC Aut Even in Kilkenny, along with sports medicine, cancer and outreach facilities across Ireland.