Women's Health Services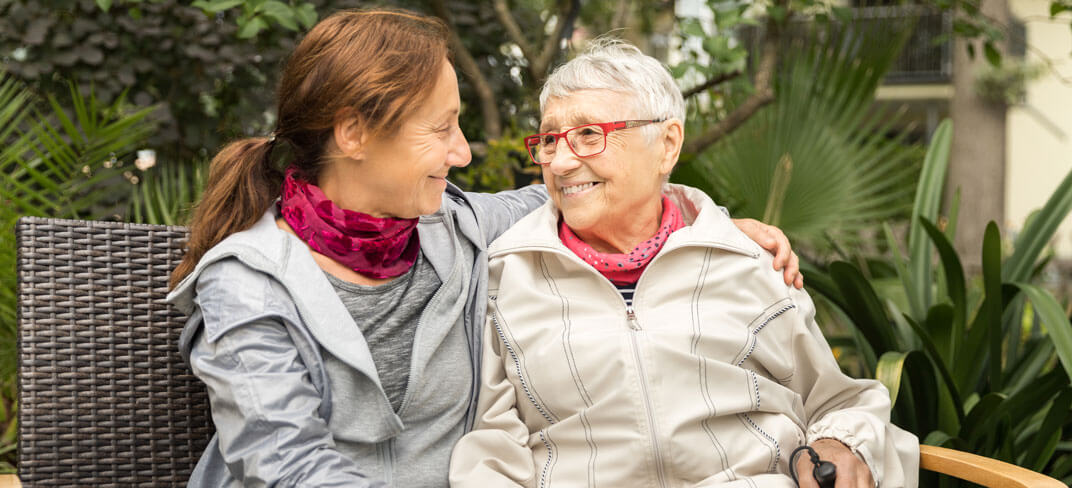 UPMC Women's Health provides complete care for women. This includes well health visits and treatment for sexual and reproductive health issues. UPMC Women's Health Services are available at:
Learn more about our full range of services and conditions we treat. Meet our specialists. Ask your GP for a referral.
Women's Health Conditions we Treat
Our team of experts diagnose and treat these and other health problems:
Bladder leakage and other urinary tract disorders.
Endometriosis.
Fertility problems.
Fibroids.
Pelvic floor prolapse.
Pelvic pain.
Polycystic ovarian syndrome.
Women's Health Services and Specialised Treatments
UPMC's Women's Health cares for women throughout all stages of life. Some common services include:
Annual check-ups for pelvic exams and cervical screening.
DXA scans - a non-invasive test to measure bone mineral density.
Family planning and contraception.
Physiotherapy to support chronic conditions or recovery from female reproductive surgery.
HPV (human papillomavirus) vaccinations.
Menopause screening and education.
Sexually transmitted disease treatment and prevention.
Exams and treatments for pelvic floor problems.
Hysteroscopy.
Gynaecologic Diagnostics and Procedures at UPMC
Our team of experts diagnose and treat conditions using:
Pelvic and transvaginal ultrasounds.
Colposcopy - an exam and testing of your cervix.
Cystoscopy - an exam of your urethra or bladder lining.
Endometrial ablation - a procedure to remove the lining of your uterus.
Incontinence surgery to fix a leaky bladder.
Laparoscopic surgeries - a less invasive surgery on your abdominal or reproductive organs.
Hysterectomies - surgery to remove the uterus, cervix, ovaries, and/or fallopian tubes.
Pelvic floor repair.
Sterilisation reversal.
Why Choose UPMC for Women's Health?
We offer high quality, comprehensive treatment close to home. There are many other reasons to choose Women's Health services at UPMC, such as the caring, professional service that our team of consultants and nursing staff provides.
Additionally, we are long term partners of the HSE (Health Service Executive) and private insurers and work diligently to ensure everyone has access to high-quality healthcare, delivered in a timely fashion.
Our Consultants