Information for Patients and Visitors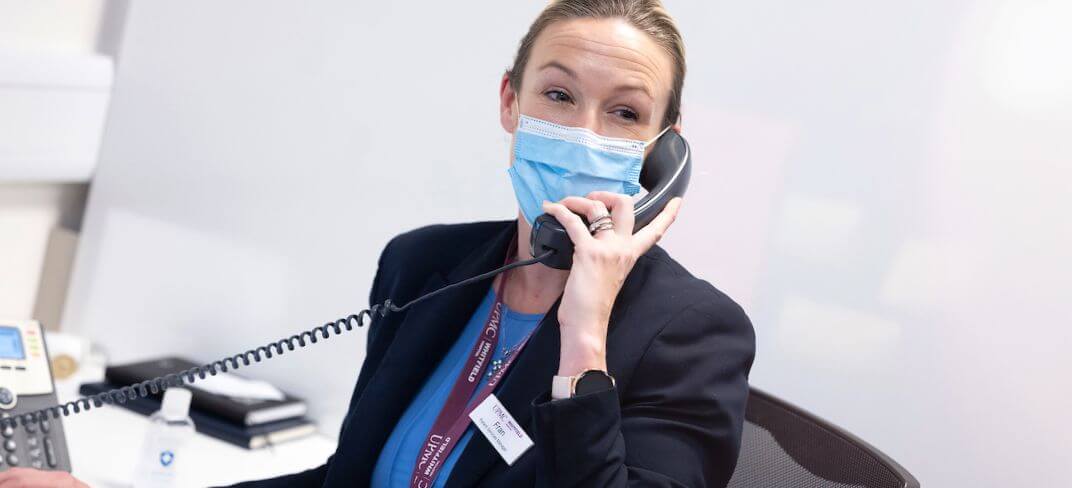 Welcome to UPMC. We are committed to providing outstanding service to patients and visitors.
As a proven leader in chronic and acute speciality care, our consultants, nurses, and other healthcare providers take a multi-disciplinary approach to care. They work tirelessly to ensure our patients and visitors have a pleasant experience during their time with us.
From requesting a healthcare record, to billing, to understanding your rights as a patient, this website and our team are here to help.