Concussion Network Services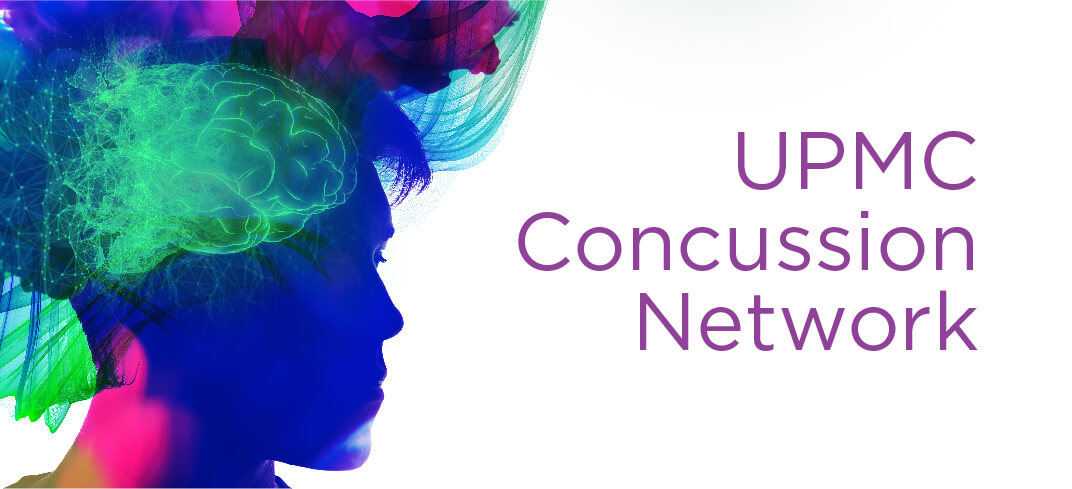 The UPMC Concussion Network is transforming concussion treatment in Ireland. Education, treatment pathways, and easy access to diagnosis and care are at the heart of what we do.
Our work is borne out of UPMC's world-renowned Sports Medicine Concussion Programme.
Contact the UPMC Concussion Network
We have locations and experts throughout Ireland including:
Belfast
Dublin
Mayo
Galway
Cork
Kildare
Waterford
Limerick
Tipperary
Kilkenny
Services also are available at the UPMC Sports Medicine Clinic at SETU Arena (formerly WIT Arena) in Waterford.
Contact the UPMC Sports Medicine Clinic Tel: +353 (0)51- 376 827 or via email at: Concussion@UPMC.ie
Our Specialised Concussion Treatments
Our experts will diagnose your concussion and support you along every step in your rehabilitation.
Concussion diagnosis and management
UPMC offers a unique approach to concussion rehabilitation. Our specialists focus on active treatment and re-examination.
UPMC concussion specialists know that no two concussion injuries are alike and use advanced assessment tools — such as ImPACT® concussion testing — to provide a quantitative approach to concussion care.
Co-developed by concussion experts who now lead the UPMC Sports Medicine Concussion Programme in the U.S., ImPACT is a state-of-the-art, software-based neurocognitive assessment tool that assesses a patient's neural process and mental function in detail. It also provides doctors with guidance to help diagnose a concussion and decide the best possible treatment plan.
A baseline test prior to injury is highly encouraged.
Why Choose UPMC for Concussion Care?
The UPMC Concussion Network in Ireland is part of an internationally-renowned team of experts that focus on improving concussion care and treatment. We treat all levels of concussion and aim to:
Inform and teach doctors on the diagnosis and management of suspected concussion injuries.
Drive public awareness on the importance of reporting suspected concussion and finding treatment.
Support sports and schools to develop their understanding of concussion.
Take part in research and study programmes.
Create an accessible referral pathway for clinicians to provide to their patients.