Breast Health: What Women Should Know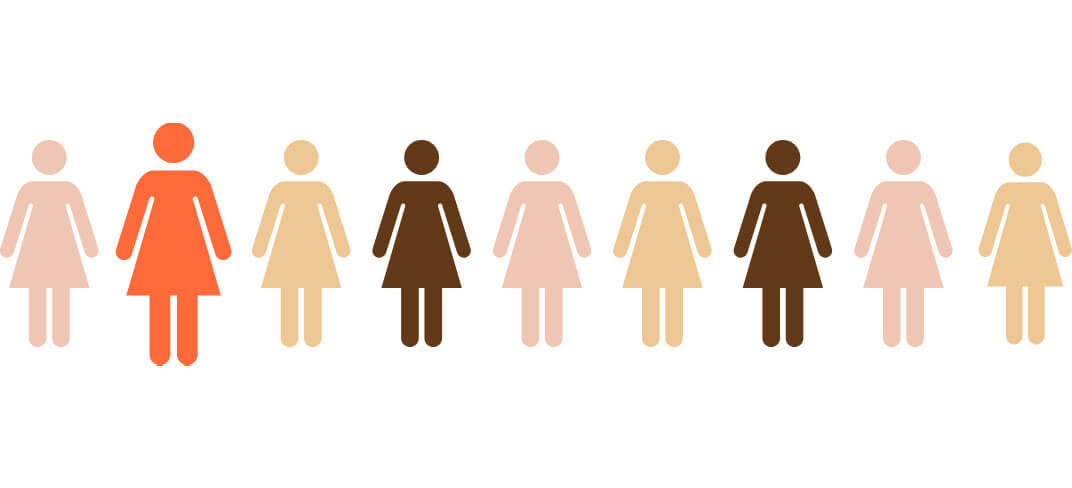 1 in 9 Women Will be Diagnosed with Breast Cancer in Their Lifetime
According to Breast Cancer Ireland, statistics show that one in nine women will be diagnosed with breast cancer in their lifetime and that when it comes to prevention and education, there is much work to be done.
Key findings show:
75% of women do not know how to properly check their breasts.
33% say they don't know the signs and symptoms of breast cancer.
46% of women say they simply don't make time to check their breasts regularly.
Knowing the signs and symptoms to look out for and making time to check your breasts each month could save your life.
In terms of prevention, a healthy lifestyle — getting regular exercise, limiting your alcohol intake, and maintaining a healthy body weight are all helpful steps.
Breast Cancer Signs and Symptoms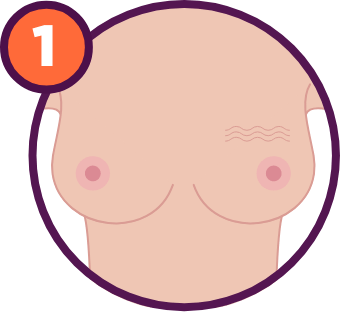 A puckering of the skin of the breast.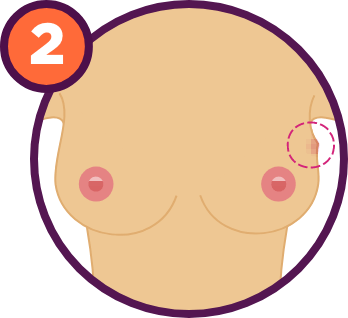 A lump in the breast or armpit.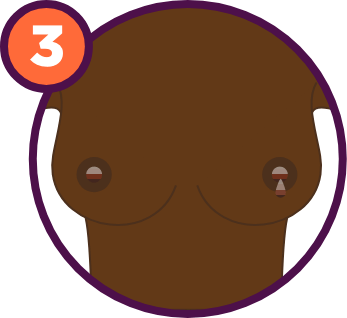 A change in the skin around the nipple or nipple discharge.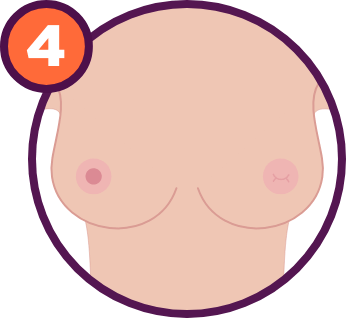 Dimpling of the nipple or nipple retraction.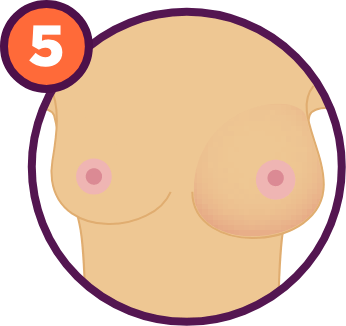 An unusual increase in the size of one breast.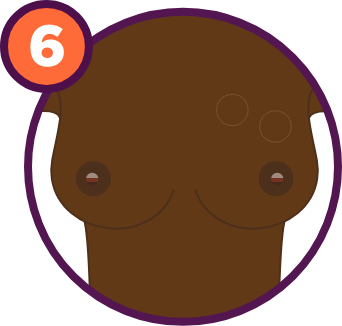 An enlargement of the glands.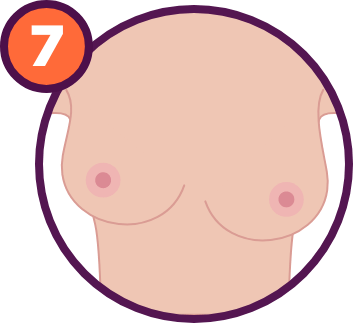 One breast unusually lower than the other. Nipples at different levels.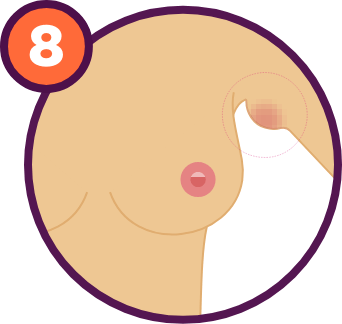 An unusual swelling in the armpit.
Our Partners are Here for You
Should you have any concerns about your breast health, speak to your GP. They will conduct a breast exam and make a referral, if required. In addition, our partners such as Breast Cancer Ireland and the Irish Cancer Society are excellent resources for additional information and support.
Breast Cancer Treatment
Should you receive a breast cancer diagnosis, UPMC in Ireland provides a host of services to support you. From surgeons to skilled radiation oncologists and a team of compassionate medical professionals, we can help you manage your cancer diagnosis.
Our cancer care teams at UPMC Hillman Cancer Centre and UPMC Aut Even Hospital will develop and implement a customised treatment plan while pledging to deliver high-quality, patient-centred care.
We are long term partners of the Health Service Executive (HSE), and their oncology service for the south east. We also work closely with private insurers. This partnership ensures timely access to high-quality breast cancer services.