UPMC News
Learn more about news related to UPMC in Ireland.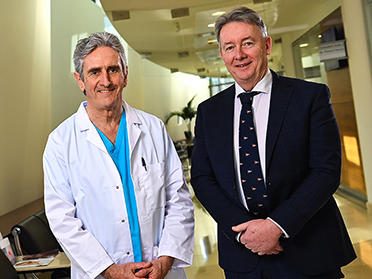 UPMC Completes Acquisition of Renowned Sports Surgery Clinic in Dublin
13 March 2023
UPMC announced that it has formally acquired the renowned Sports Surgery Clinic (SSC) in Dublin, following approval by the Competition and Consumer Protection Commission (CCPC). SSC now becomes UPMC's fourth hospital in Ireland, joining UPMC Whitfield in Waterford, UPMC Kildare in Clane and UPMC Aut Even in Kilkenny, along with sports medicine, cancer and outreach facilities across Ireland.