UPMC Blog
News about UPMC and discover information on a variety health and wellness topics.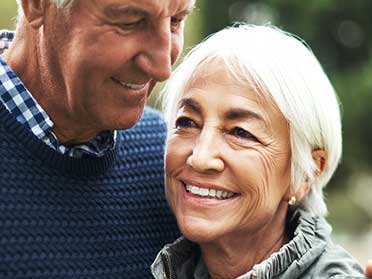 Is Hip Replacement Surgery Right For You?
When you're experiencing stiffness in your hip, it can be difficult to stand up out of a chair, walk short distances, or go upstairs. Total joint replacement helps people regain a quality of life that gets lost with years of pain and limitation caused by joint damage.