Brachytherapy Cancer Treatment Centre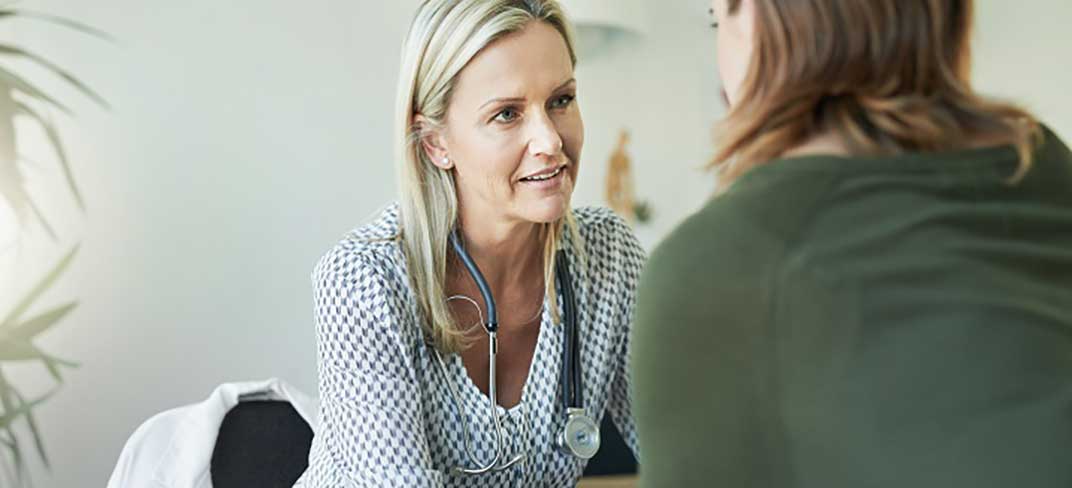 What to Expect from Brachytherapy
The most common type of radiation received by cancer patients is external-beam radiation, which is radiation delivered from outside of the body. Another type of radiation treatment is called brachytherapy. With brachytherapy, the treatment occurs within the body where a high dose of radiation is placed directly on the site of the tumour for a short period of time.
Preparing for Brachytherapy
Depending on the form of cancer, a stent may be necessary in your treatment, the placement of which will occur in an operating room as an outpatient procedure. Medication will be provided to make the procedure comfortable. Until your brachytherapy treatments are complete, the stent will remain in place.
The procedure typically takes around an hour.
During Brachytherapy
On the day of your treatment, the radiotherapy team will connect your applicator to the treatment unit. The team will leave the room during the therapy, but you will be able to stay in touch with them through an intercom and video camera. Radiation will be sent into your applicator by the treatment machine. The treatment is painless, but you may hear noises and feel slight movements.
Occasionally, an applicator will be placed in the body to help direct the radiation to the tumour site. To confirm the applicator is in the correct spot, an x-ray, CT scan, or MRI will be taken and these images will be used by the radiotherapy team to plan the best possible treatment for you.
Post-Brachytherapy Treatment
A handheld scanner may be used to confirm completion of the treatment. While in the treatment room, a member of the radiotherapy team will remove your applicator. At the conclusion of the treatment, a nurse will provide discharge instructions and review the material with you.
Available Treatments
High Dose Brachytherapy
Prostate brachytherapy treatments (seed implants)
Soft tissue
Lung cancer
Gynecological Treatments
Ring and tandem
Vaginal cuff
Tandem and cylinder
Brachytherapy: Things to Keep in Mind
Most brachytherapy plans include three to six radiation treatments.
Treatment time will vary based on diagnosis and care plan, though it is possible each visit could take several hours.
You will not be able to drive home, so it is recommended to bring someone with you or make arrangements for a taxi or other transportation.
Before each treatment, you will be told how to prepare and what to bring with you the day of the treatment.
For more information, talk with your consultant and request an appointment to see a radiation oncologist at UPMC Hillman Cancer Centres, located in Waterford and Cork, in addition to UPMC Kildare Hospital in Clane and UPMC Whitfield Hospital in Waterford.