Coping with Breast Cancer Under 40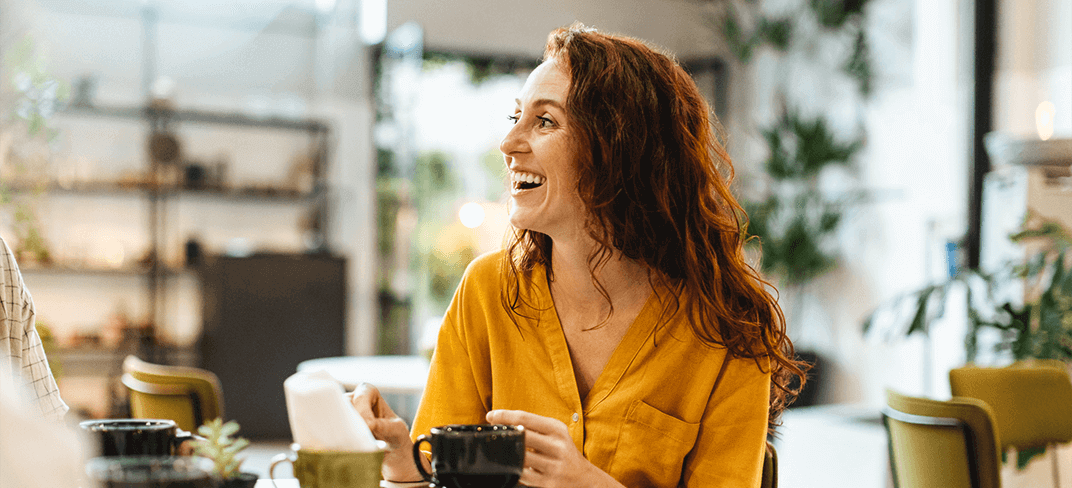 In Ireland, approximately 3,700 new cases of breast cancer are diagnosed annually. In fact, one in nine women will develop breast cancer in the course of their lifetime and 23% of them will be diagnosed between the ages of 20 to 50 years of age.
When anyone receives a breast cancer diagnosis, it can be shocking and devastating. This includes men. Young women facing breast cancer, however, often face unique challenges and require a different kind of support than older women.
Risk Factors and Breast Cancer Detection in Young Women
Although cancer in young women is less common, some factors raise the risk of a diagnosis. These include:
A history of close family relatives who have been diagnosed with breast cancer.
Previous radiation therapy.
Inherited genetic mutation, often in the BRCA1 or BRCA2 gene.
Early detection is important for any cancer, but because the disease isn't expected at a young age, it may be overlooked. Younger women may ignore or not look for a lump; however, breast awareness is the best way to find any changes. Almost 80% of young women diagnosed with breast cancer find their breast abnormality themselves.
Life After Breast Cancer
From differences in treatment options to personal situations, a diagnosis at a young age can have implications that require a different consideration set.
Fertility
Many young women fear chemotherapy and other cancer treatments will affect their ability to become pregnant in the future.
Discuss fertility in detail with your doctor. Chemotherapy can induce menopause, but you have a range of fertility preservation options that may still allow you to start a family after treatment.
Sex and Dating
Whether you're married or single, a cancer diagnosis can impact sex and dating. It's common to lose interest in sex or to have painful intercourse because of vaginal dryness or other problems caused by treatments. After a mastectomy, women often struggle with body image issues, which also may affect their feelings about sexuality.
These challenges are common for women of any age undergoing breast cancer treatment but may be especially difficult for young women. This is a good time to bond with friends and remain open to dating. Time will help heal physical and mental concerns and women should seek support to cope with the emotional stress.
Work
In their 20s and 30s, patients are just beginning their career. Experiencing a cancer diagnosis at a young age doesn't need to impact a patient's career. Many patients are able to work through their treatment.
Family
Patients may also have young children at home that require a lot of time and energy. Patients will have to navigate how to talk to their children about the diagnosis and home-based roles may need to be redefined. It's okay to ask for help from friends, family, and neighbours during this challenging time.
Where to Turn
GPs are a great place to start should patients have any concerns about breast health. They will conduct a breast exam and discuss next steps, if required.
UPMC provides a host of services to support patients who receive a cancer diagnosis. From expert surgeons to skilled radiation oncologists at UPMC Hillman Cancer Centre in Waterford and Cork and a team of compassionate medical professionals we will support patients by developing a customised treatment plan while pledging to deliver high-quality, patient-centered care.
UPMC is a long term partner of the Health Service Executive (HSE), and their oncology service for the South East.