Receiving Your Radiation Treatment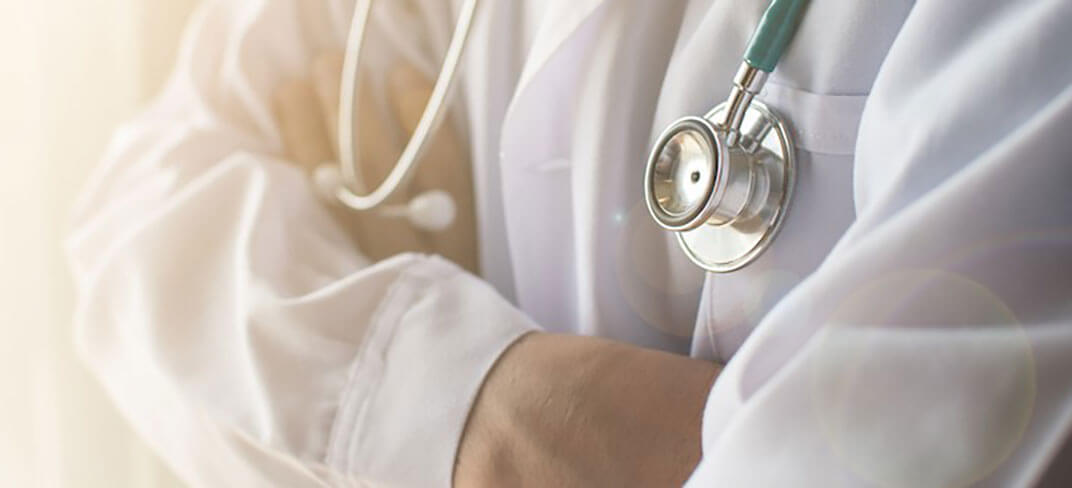 Receiving Radiation Treatment
On the day of your treatment, it's best to arrive 15 minutes early so you can change and be ready at the time of your appointment.
The radiation therapists will confirm your identity and carefully position you for treatment. The equipment will move and buzz, but you will not feel anything. You should continue to breathe normally unless the therapists tell you otherwise.
Your treatment team will perform a series of quality checks to assure your safety and the accuracy of the treatment. On a weekly basis, the therapist will take x-rays and the oncology team will review your treatment and discuss next steps with you. To keep you informed and help manage any side effects, your radiation oncologist will also meet with your regularly.
How Will Your Body React to the Radiation Treatment?
The reactions to radiation therapy will be different for everyone. For some, it is loss of appetite and hair, while for others it will mean daily naps. The most important thing you can do is to listen to your body and not push it past what it can handle. In order to help your body heal, it will be crucial to eat well and get plenty of rest.,/p>
For more information, talk with your consultant and request an appointment to see a radiation oncologist at UPMC Kildare Hospital, UPMC Whitfield Hospital, UPMC Aut Even Hospital, or at Bon Secours Radiotherapy Cork in Partnership with UPMC Hillman Cancer Centre.