UPMC Joint Pain Clinic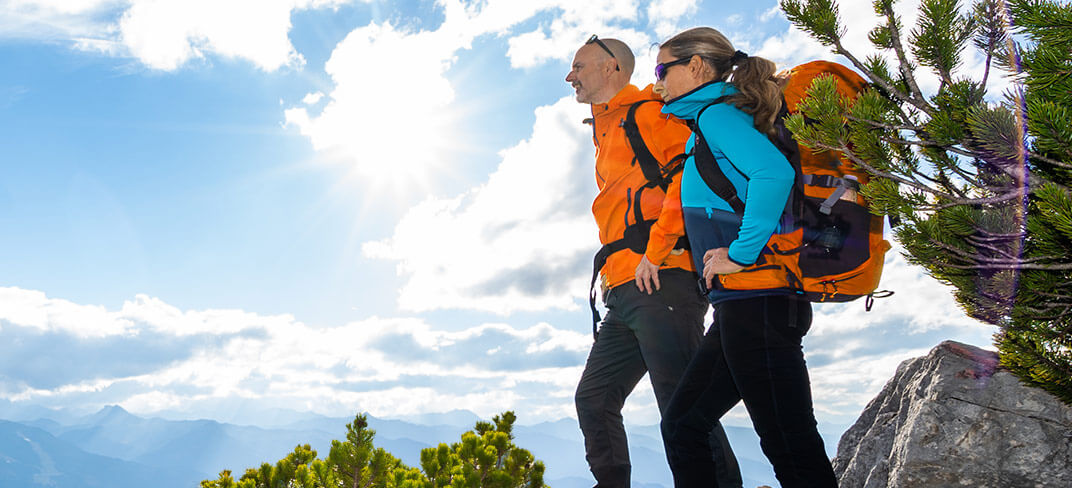 If you are suffering from hip, knee, or joint pain, don't delay receiving personalised, orthopaedic care at UPMC.
Our experts in orthopaedic care at UPMC Whitfield Hospital offer a self-referred Joint Pain Clinic at SETU Arena (formerly WIT Arena). The clinic operates Monday to Friday and follows all COVID-19 protocols to ensure patient safety.
Our staff of trusted physiotherapists will assess each patient, prescribe treatment, or refer them to a consultant at a public or private hospital if you need additional care.
There's no reason to struggle with joint pain when UPMC's specialists are here to help.
UPMC Joint Pain Clinic
SETU Arena (formerly WIT Arena)
Carriganore
Co. Waterford
X91 XD96
Telephone: 051-376827