Paediatrics Services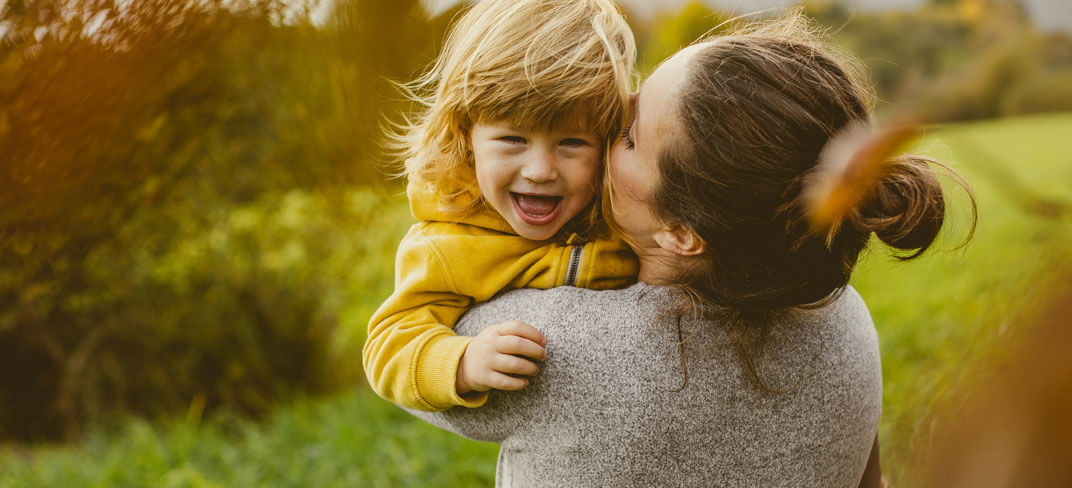 Paediatrics is a speciality that cares for children from one year old to typically age 18. It covers medical and surgical conditions.
At UPMC in Ireland, paediatric care is offered at UPMC Kildare Hospital.
How to Make a Paediatrics Appointment
Contact an expert at UPMC Kildare Hospital.
Providing your child patient-centred medical and nursing care is at the heart of everything we do at UPMC Kildare Hospital.
Paediatric Conditions We Treat
Our doctors work closely with the HSE and treat many paediatric conditions including:
Ophthalmology
Ear grommets
Tonsillectomy
Adenoidectomy
Endoscopy
Dental and Oral surgery
Urology
Why Choose UPMC for Paediatric Care?
We understand the stresses that come with caring for a sick child. Our caring, professional team will work hard to ensure you and your child remain our top priority during your time with us.
We are long term partners of the HSE (Health Service Executive) and private insurers, and work diligently to ensure everyone has access to high-quality healthcare, delivered in a timely fashion.