Travelling to UPMC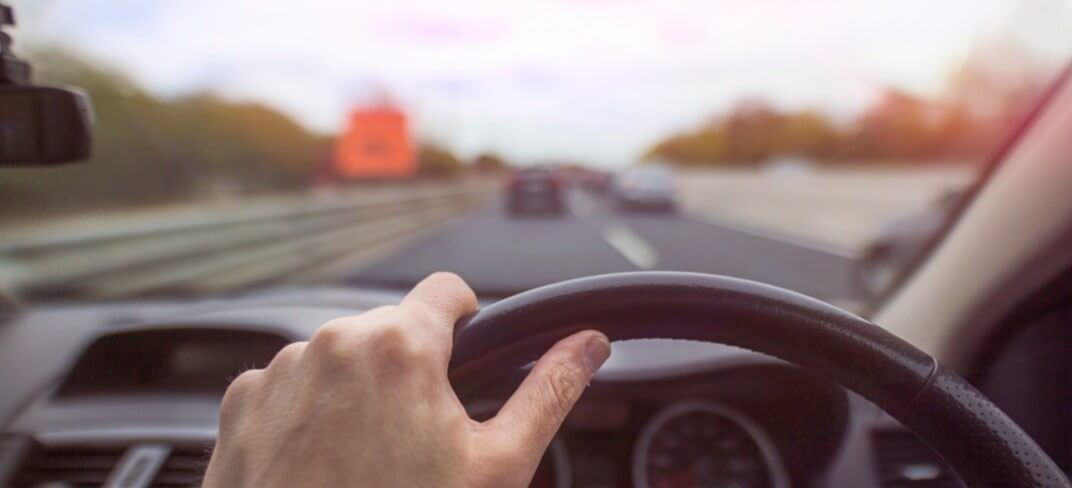 With locations in Waterford, Kilkenny, Dublin, Cork and Carlow, UPMC offers access to advanced, expert care close to home.
The locations in the UPMC network in Ireland are:
UPMC Aut Even Hospital in Kilkenny, UPMC Whitfield Hospital in Waterford, and the UPMC Outreach Clinic in Carlow are easily accessed from the M9 motorway. UPMC Kildare Hospital is easily accessed via the M4 and M7 motorways. UPMC Sports Surgery Clinic in Santry is located just off the M50 motorway, minutes from Exit 4.
Additional transportation options may be available for patients attending UPMC Hillman Cancer Centre at UPMC Whitfield Hospital and ophthalmology patients being cared for at UPMC Kildare Hospital. Please enquire at these locations for additional details.