Get Up to Speed on Primary Care Sports Medicine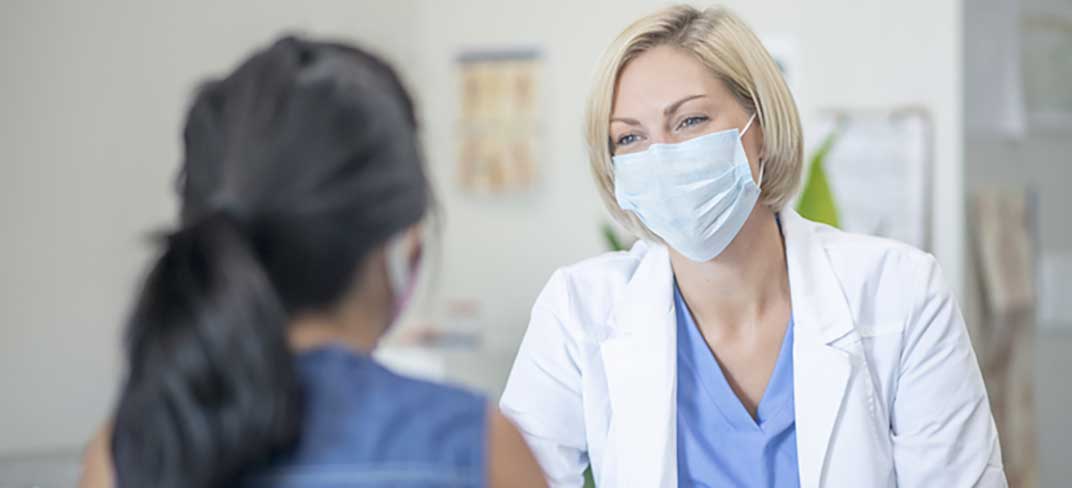 What is Primary Care Sports Medicine?
Within the field of sports medicine is the subspecialty, primary care sports medicine. Physicians who specialise in sports or musculoskeletal medicine can include doctors practicing internal medicine, family practice GPs, and physiotherapists, along with peadiatricians and orthopaedic surgeons.
Who Can Benefit from Primary Care Sports Medicine?
Primary care sports medicine healthcare professionals provide comprehensive care to anyone who is physically active to enhance their health, improve their performance, and prevent injury. Primary care sports medicine experts provide only non-surgical care but can refer to colleagues should a surgical consultation be necessary.
Healthcare professionals in this area can see patients as young as ten but you don't have to play sports to be treated by a primary care sports medicine doctors and physiotherapists. They also see patients of all ages with physically demanding jobs and lifestyles, such as construction workers and personal fitness enthusiasts.
Common Conditions Treated by Primary Care Sports Medicine Doctors
The most common ailments a primary care sports medicine doctors or physiotherapists would see are:
Acute injuries to the knee, shoulders, and hips
Chronic knee pain
Sprains (primarily ankles)
Muscle strains and injuries
In physically active individuals, sports medicine doctors and physiotherapists commonly see patients for:
Musculoskeletal issues, including arthritis
Non-surgical fracture care and management (especially among children)
Nonsurgical Treatments
Sports medicine doctors are trained in exercise medicine, which allows them to pinpoint weaknesses in the body. They then work closely with physiotherapists and strength and conditioning professionals to develop treatment plans for acute injuries and for preventing future injuries.
If you have a sports medicine related concern that you would like to discuss with one of our Primary Care sports medicine team, contact the UPMC Sports Medicine clinic at WIT Arena by calling 051-376827 and make an appointment today.