Breakthrough in Liver Cancer Treatment -Anti-Rejection Drug Could be Answer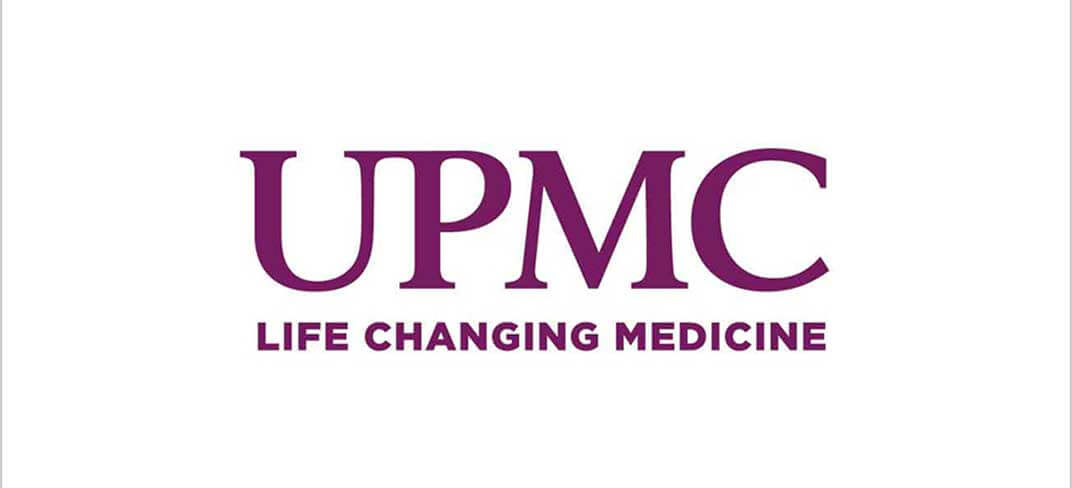 26 February 2019 — The University of Pittsburgh School of Medicine has identified a new molecular pathway in the liver that suggests a commonly used anti-rejection medication could be repurposed to treat certain liver cancers.
"What we've found is that liver cancers with a specific mutation in the β-catenin gene are possibly more susceptible to rapamycin, a commonly used anti-rejection medication in transplantation," said Satdarshan Monga, M.D., professor of pathology and the founding director of the Pittsburgh Liver Research Center at Pitt's School of Medicine and senior author of the study published in Cell Metabolism.
"We think this gives us a new precision medicine approach to develop therapies for liver cancer, which often are very resistant to treatment." said Satdarshan Monga, M.D. of the research.
Undertaking the research on genetically modified mice, researchers found when rapamycin, an immunosuppressant that inhibits mTOR, the animals' tumours decreased in size, and when they added another drug that inhibited Met, the tumors were almost completely killed. This showed that mTOR played an important role in helping these tumours grow.
The research's findings suggest this treatment could potentially benefit those suffering from β-catenin mutations and mTOR-addicted tumours.
"Current liver cancer therapies increase the likelihood of survival only by 3 or 4 months, so taking a precision medicine approach to identify the right patient could allow us to repurpose existing drugs to improve treatment success," Monga said.
The study was undertaken in Pittsburgh and was funded by National Institutes of Health grants 1R01DK62277, 1R01DK100287, 1R01DK116993, T32CA186873, R01CA204586; and the German Research Foundation, DFG through SFB 974.
Monga received grant funding and served as a consultant to Abbvie and Dicerna but did not have any competing financial interests directly relevant to the current study.