A Letter to Our Nurses and Healthcare Workers from CNO Gwen Daniels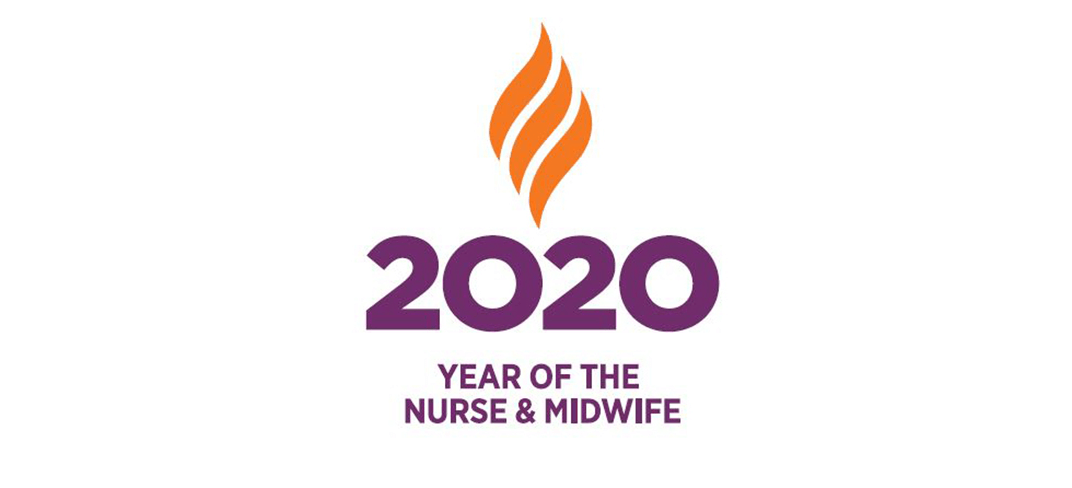 11 May 2020 — To My Fellow Nurses and Healthcare Workers at UPMC in Ireland,
The last few months have no doubt tested our mettle. Long days and nights. Being asked to step out of our comfort zones, and in some cases doing things not even remotely connected to our pre-COVID roles. Throughout it all, you have amazed and impressed me. Your commitment to caring for our patients in the Midlands and across the South East has never been more evident.
In this Year of the Nurse – and as we anticipate International Nurses Day tomorrow – I want to publicly thank each of you for all you do. Every day, I am impressed by your knowledge, compassion, and commitment. I am honoured to be your colleague and cannot say loudly enough that you are such an important part of the high-quality patient care we deliver to our patients at UPMC.
Thank you so much for all you do.
Kind regards,
Gwen Daniels, R.N.
Chief Nursing Officer
Senior Director
UPMC in Ireland