UPMC to Sponsor All WIT Viking Sports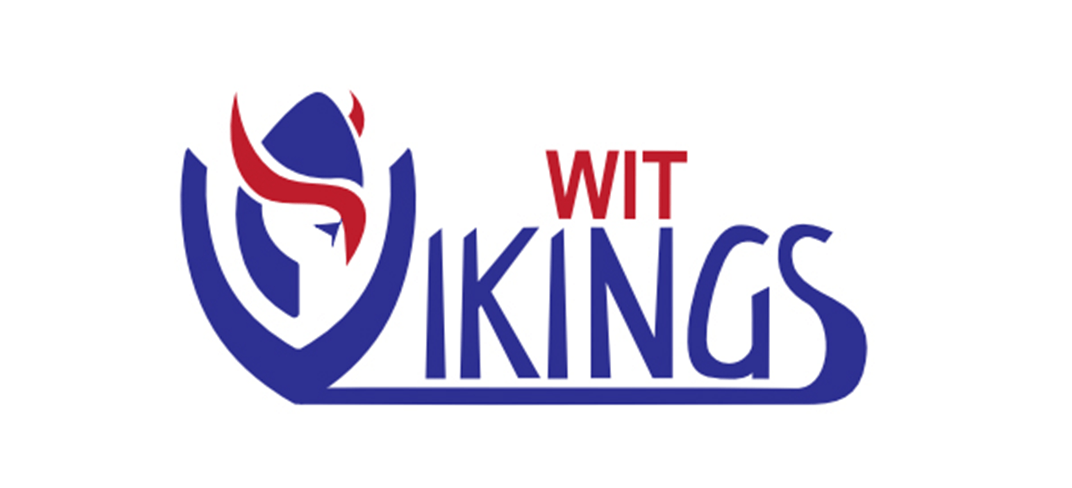 26 February 2020 – Expanding its commitment to the Waterford Institute of Technology (WIT) and the health of the local community, UPMC is proud to announce that it will sponsor all WIT sports teams.
Previously the sponsor of the WIT Vikings GAA club, UPMC will now support nearly 50 university teams competing in 26 sports. WIT is home to about 1,000 student athletes who represent the university in year-round competitions nationwide.
"The relationship between WIT and UPMC has grown significantly over the last several years, reinforcing the excellence and innovation of both communities," said David Beirne, managing director of UPMC in Ireland. "We are excited to continue our support of this institution and its dedicated student athletes, who work hard both in the classroom and on the pitch."
UPMC has been providing high-quality health care in the South East since 2006, and its operations now include UPMC Whitfield in Waterford, UPMC Kildare, the UPMC Carlow Outreach Centre and UPMC Hillman Cancer Centre locations at UPMC Whitfield and in Cork, a partnership with Bon Secours Health System.
In addition to UPMC's three-year sponsorship agreement, Beirne will present renowned sprinter Phil Healy with the UPMC Elite Sport Scholarship at the 2020 WIT Viking Sport Scholarship Awards on 26 February at the WIT Arena. Healy is completing her master's degree in enterprise computing software at WIT, where she is also a member of the athletics team.
Beirne will also award UPMC Victory Basketball Scholarships to Maria Palarino and Mike Grassey. This program allows American students to travel to Ireland to study and play basketball. Palarino, a native of Pittsburgh, Pennsylvania, where UPMC is headquartered, is obtaining her master's degree in business management at WIT. Grassey, of Massachusetts, is completing his master's degree in marketing.
"We are pleased to present more than 70 scholarship awards to our students this year," said John Windle, head of WIT Viking sport. "It is an honour to witness their dedication to their sports and their studies, and to know that UPMC's support will help us continue to provide an environment in which they will thrive."
Previously, WIT and UPMC Whitfield, the largest private hospital in the South East, signed a partnership agreement that focuses on research and educational programmes with the goal of enhancing innovation and economic growth in the region. Consultants from UPMC Whitfield have served as guest lecturers for WIT courses, and students have had the opportunity to visit the hospital and to obtain work experience at UPMC's facilities in Ireland.