UPMC Whitfield Hospital Schedules Virtual Memorial Service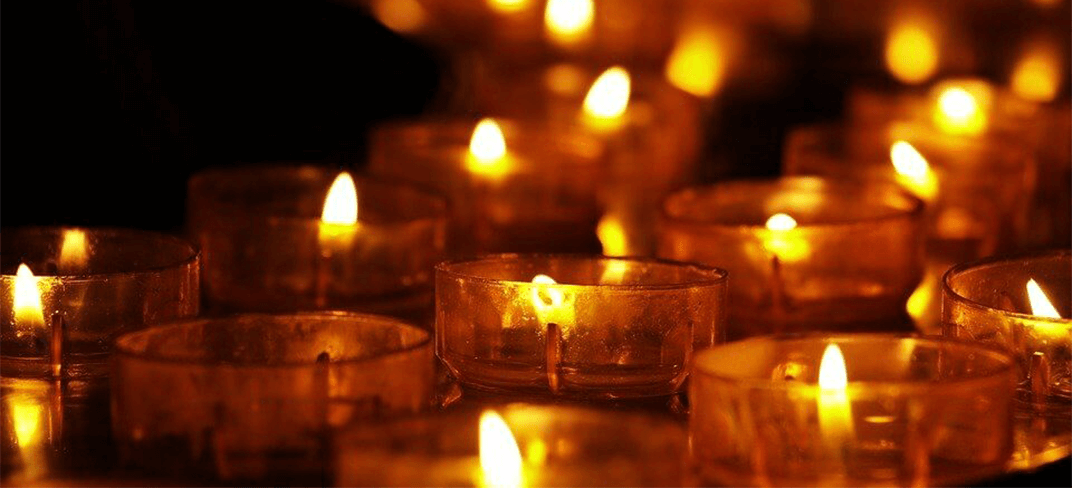 30 November 2020 – UPMC Whitfield Hospital will hold its annual memorial service on Thursday, 3 December from 6:30–7:00 p.m. This year, the service to remember patients — our extended family members — will take place virtually.
You can find the virtual service at this link.
At this time, the hospital will also open the 2020 Waterford Rotary Memorial Tree and launch the Irish Cancer Society Daffodil Centre, which is now up and running in the main foyer at UPMC Whitfield Hospital. Contributions given by those who wish to donate ribbons to the tree will be of huge value to the Waterford Hospice Movement.