UPMC concussion study suggests early clinical treatment could reduce recovery time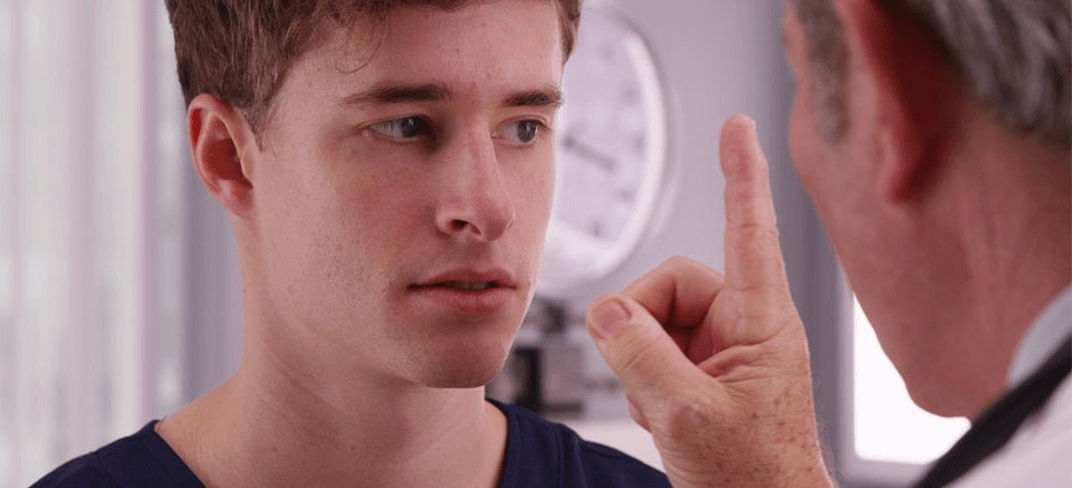 31 January 2020 — Leading researchers from the UPMC Concussion Program in Pittsburgh have found that earlier initiation of clinical care is associated with faster recovery after concussion.
Concussion recovery in adolescents can take approximately 30 days longer than adults. Factors influencing this recovery vary from preinjury factors and perceptions about recovery to comorbid conditions and sex. However, one factor that receives little attention from researchers but may play a role in recovery is the timeliness of clinical evaluation and care.
This fascinating UPMC study, published in JAMA Neurology, reports how delays in seeking treatment is a driving factor for increased recovery time. Read more.
Why not take our online ImPACT® Concussion Test, an exclusive, state-of-the-art, software-based neurocognitive assessment tool co-developed by UPMC concussion specialists that measures how you think under "normal" conditions before a concussion occurs. In the event of a suspected concussion, our experts will ask you to repeat the test and your post-injury data will be compared to your baseline test data to help determine the severity and effects of your injury.