UPMC Establishes Concussion Fellowship Honoring Dan Rooney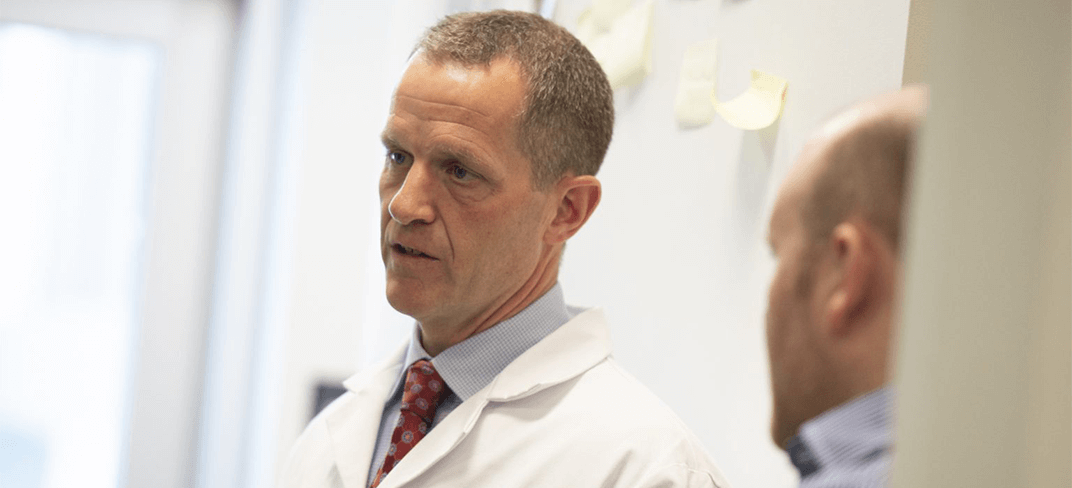 7 April 2021 – UPMC and the Royal College of Surgeons Ireland (RCSI) University of Medicine and Health Sciences have partnered to establish a concussion fellowship in honor of the late owner of the Pittsburgh Steelers and former U.S. Ambassador to Ireland Dan Rooney.
Rooney, who died in 2017, was known in Ireland as a great philanthropist and supporter of Irish cultural, educational and charitable causes. He served as the U.S. ambassador from 2009 to 2012 under former President Obama.
"The Rooney family is excited that UPMC and the RCSI have partnered to create a concussion fellowship in Ireland named in honor of my father," said Art Rooney II, president of the Pittsburgh Steelers. "Even before serving as Ambassador, Ireland and the Irish people meant so much to him, and to have the opportunity for UPMC and RCSI to recognize a fellowship in his name to advance the knowledge and evaluation of concussions it is a tremendous honor."
The two-year fellowship will begin in September 2021. For the first six months, the fellow will work at the UPMC Sports Medicine Concussion Program in Pittsburgh to develop clinical knowledge of concussions and their evaluation and to study clinical research methods. The fellow will then return to Ireland to work with colleagues at the RCSI and across the UPMC Concussion Network to develop and implement a sports-related concussion research program.
"UPMC is delighted to partner with the RCSI to establish a concussion fellowship in memory of Dan Rooney, whose love of sports and Ireland was legendary. This position will help to ensure the continued growth of high-quality, evidence-based concussion care in Ireland," said Dr. Michael Micky Collins, director of the UPMC Sports Medicine Concussion Program.
Founded in 2000, the UPMC Sports Medicine Concussion Program uses a multidisciplinary team to assess, diagnose and treat concussions for approximately 6,000-7,000 patients each year.
The UPMC Concussion Network is a first-of-its-kind coalition of health care organizations in Ireland that aims to standardize concussion testing and treatment throughout Ireland and shape the conversation about this complex but treatable injury.
Visit the UPMC Sports Medicine Concussion Program website to learn more about concussion treatment options.