The Irish Times Features UPMC's Global Technology Operations Centre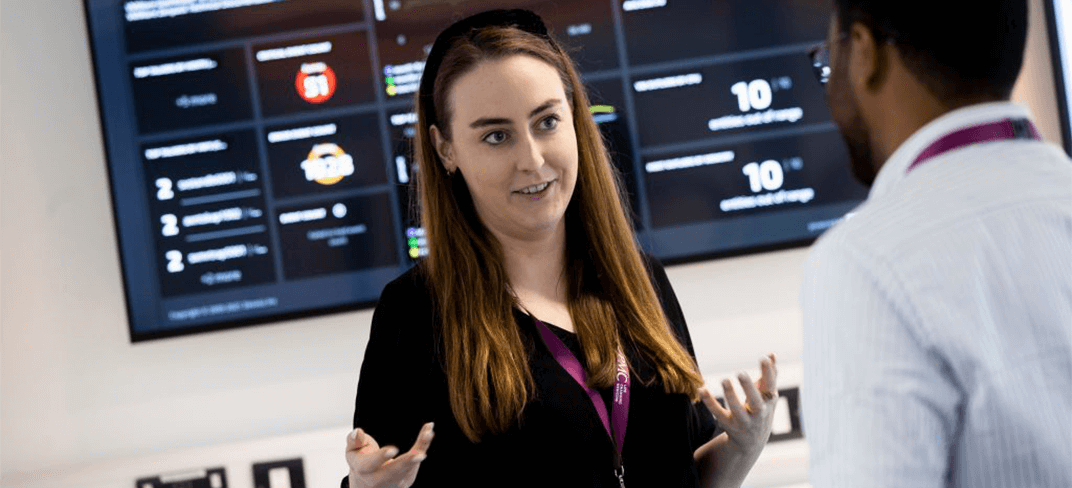 16 July 2021 – UPMC in Ireland recently featured in The Irish Times' American Chamber of Commerce Ireland supplement. The article highlighted UPMC's long-term commitment to Ireland and its patients here.
The decision by UPMC to have a Global Technology Operations Centre located at Kilkenny's MacDonagh Junction site is significant, not only for employment for the south-east region, but also for UPMC's patients across Ireland, Italy, Kazakhstan and China, who will benefit from UPMC's innovative and integrated approach to the IT systems that support their care.
The new Global Technology Operations Centre was supported by IDA Ireland and over the coming years the centre will be well placed to take advantage of the large talent pool and multi-cultural workforce that exists here. Getting the centre located in Ireland involved a senior team from UPMC visiting Ireland and meeting with a variety of professional services firms, multinationals and innovation agencies. Feedback from the visiting U.S team spoke of their amazement at Ireland's vibrancy and entrepreneurial spirit and its strength in the areas of innovation and technology.
Speaking of UPMC's decision to locate their technology centre in Ireland, David Berine, Managing Director of UPMC in Ireland, spoke of UPMC's approach to innovative healthcare. "We hear a lot about technology, which is very broad, and innovation which is very vague. But when you can direct technology and innovation to a specific industry that needs it, healthcare, that's unique."
With UPMC's staff base outside of the U.S now representing more than 2,500 employees and its ambitions for further future growth, it is clear that this $23 billion healthcare provider will continue to contribute significantly to Ireland in the years ahead.
View the current vacancies at our Global Technology Operations Centre.