Eamonn Fitzgerald Named VP Health Services for UPMC in Ireland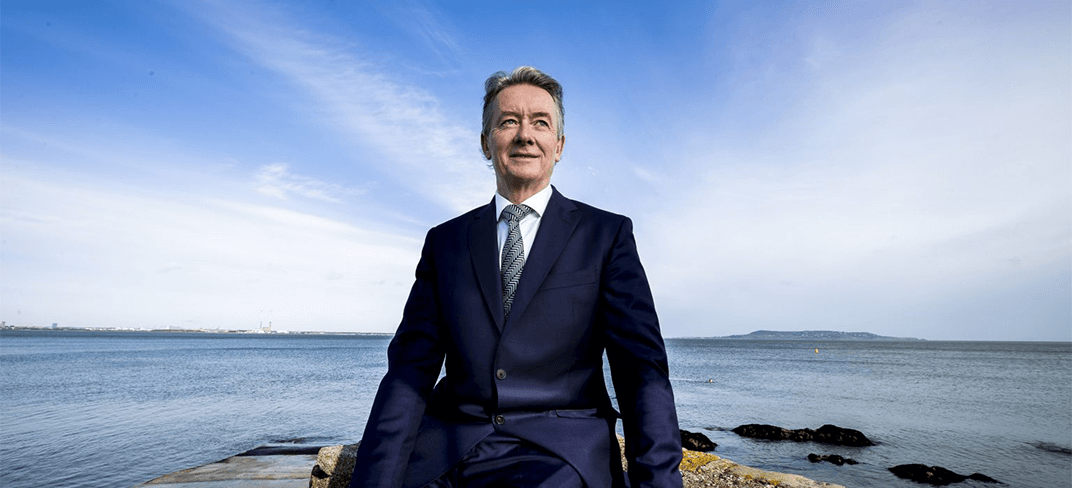 23 February 2021 – Irish healthcare executive, Eamonn Fitzgerald, has been appointed vice president for health services at UPMC in Ireland. In this newly created role, he will lead and manage medical services across UPMC's three hospitals, two cancer centres, an outpatient centre and other services.
"Eamonn is highly regarded for his expertise in the healthcare industry and brings knowledge to UPMC that will help us expand services, build long-term partnerships, and ultimately provide better care for the patients and communities we serve across Ireland," said David Beirne, managing director of UPMC in Ireland.
Fitzgerald brings a wealth of experience from 30 years in the Irish healthcare industry. Most notably, he spent 14 years as chief executive officer of the Hermitage Medical Clinic in West Dublin, where he oversaw four hospital accreditations by The Joint Commission International. He most recently served as executive director of the cancer, ortho/spine and ophthalmology centres at the Mater Private Network.
"I am delighted to join UPMC and excited about the vision we have to change healthcare in Ireland. We have an Irish management team and Irish employees along with the ability to tap into the expertise of UPMC around the world," said Fitzgerald. "This means Irish patients receive the benefit of the most advanced medical, research, and technological capabilities."
Fitzgerald is also vice president of the European Hospital Healthcare Federation and a board member of the Health Management Institute, as well as an adjunct faculty member at the Royal College of Surgeons in Ireland's Institute of Leadership.