International Conference on The Management of Cardiovascular Diseases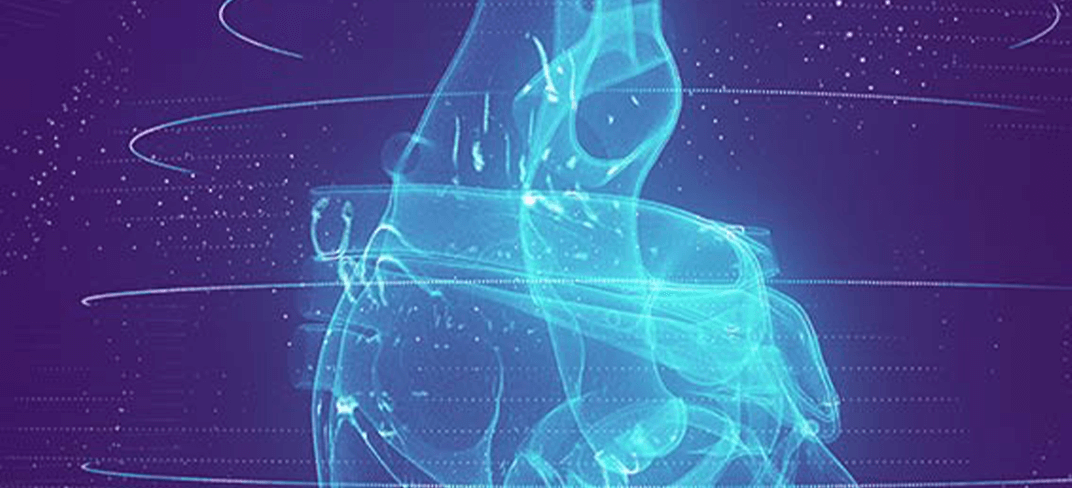 23 June 2021 – New technologies are changing the practice of medicine and surgery, posing new challenges to those involved in the diagnosis and treatment of cardiovascular diseases. We are therefore looking forward to our next international webinar event: The Management of Cardiovascular Diseases.
This virtual, interactive course, from June 24-26, is dedicated to health professionals, researchers, and scientists working in the area of cardiology. This event is hosted by ISMETT in Palermo, Italy and co-sponsored by UPMC's Heart and Vascular Institute. Find more details and register.
The conference will be delivered in English.