UPMC are Establishing a One Month Joint Pain Clinic for the Month of March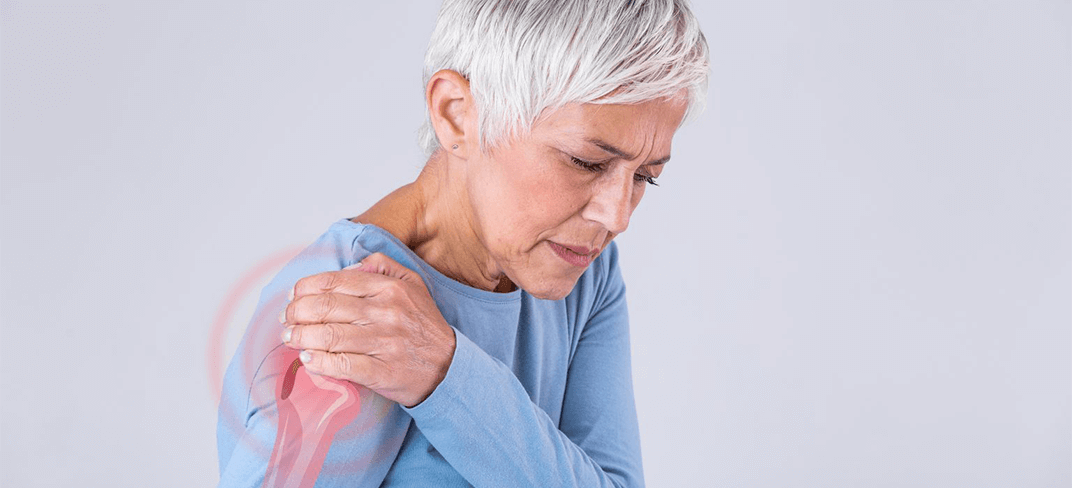 26 February 2021 – Due to continued restrictions because of the pandemic, many people have been putting off vital care. Self referral UPMC Joint Pain Clinic to be located at the UPMC facility in the WIT Arena- (051-376827). For those suffering with acute, or ongoing joint pain, you don't have to delay your care during Covid-19.
UPMC have today announced the establishment of a UPMC Joint Pain Clinic that will operate from the WIT Arena for the month of March. The clinic will run in response to the high number of communications received from people across the south east who were in significant pain but unable to access care from their GP or Physio due to the 3rd wave of COVID 19.
The service will operate as a self-referral clinic Monday to Friday (051-376827), in full accordance with Covid-19 protocols, that will cater to those in need of assessment for joint pain. It will take place throughout the month of March, for people to attend and get an assessment. Should a subsequent referral for more specialised care be required following the assessment, this can be taken care of by the onsite team of specialists at the UPMC Joint Pain Clinic at the WIT Arena.
Speaking following the announcement, Helen Quealy, Clinical Nurse Manager, Orthopaedic Theatre, UPMC, said: "We have decided to establish a UPMC Joint Pain Clinic in the WIT Arena that will run throughout the month of March, where those suffering with acute or ongoing joint pain can visit our facility and be seen by a specialist who will be able to advise on their next steps of care. Since Christmas, we have received a lot of feedback from people across the south east regarding the fact that they remain at home despite being in significant pain we hope that this will provide an opportunity and a safe environment for patients to be able to attend and have a consultation."
"We hope people suffering acute or ongoing joint pain grasp this opportunity to visit the clinic and speak to a specialist. Men and Women across the communities we serve who have joint pain in knees, hips, wrists or shoulders etc. should not be sitting at home, dealing with acute or ongoing pain and suffering in silence. Please visit the Joint Pain Clinic throughout the month of March and take the first step in your treatment," said Ms Quealy.
The Joint Pain Clinic will be staffed by UPMC physiotherapists who will assess each patient, prescribe treatment or be able to refer them to a Consultant across public and private hospitals, should that be required and hopefully for this short period will help alleviate the backlog within GP surgeries who are dealing with the influx of COVID symptomatic patients.
Concluding the announcement, Claire Phelan, Senior Director of Operations at UPMC commented on availing of care during the current restrictions: "It is understandable that some patients are unsure of the situation regarding movement from outside their 5km or travel inter- county. However, it is important to note that it is still permitted to attend the hospital for any procedures, appointments or to visit the UPMC Joint Pain Clinic. UPMC can provide a letter to inform Gardaí as to the reason for your essential travel should you encounter any Checkpoints. It is important that people take care of their health, despite the current restrictions."
For further information on the UPMC Joint Pain Clinic, please contact 051-376827.