UPMC Sports Medicine Osteoarthritis Rehabilitation Programme Starting Soon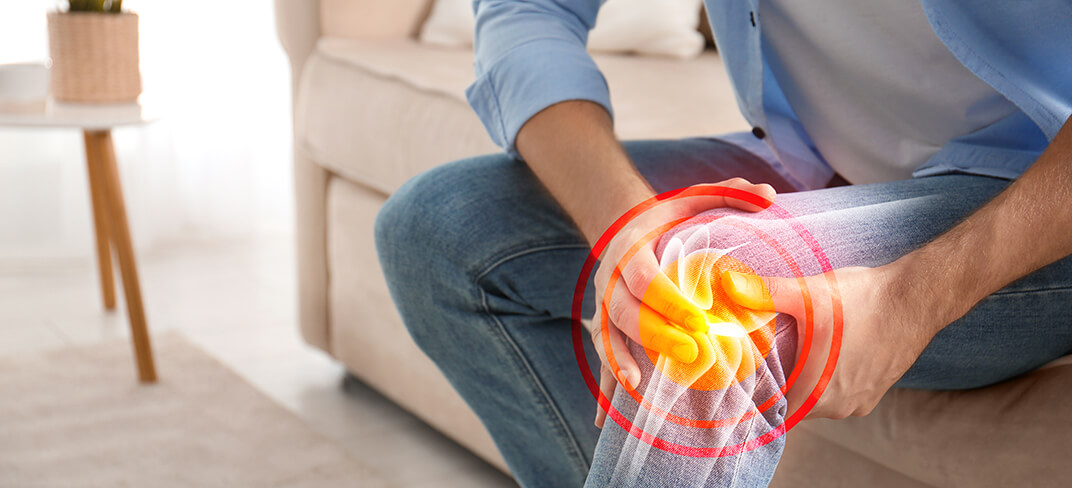 Classes run on a Tuesday and Thursday at 11 a.m. and last for 6 weeks (12 classes)
Located in UPMC Sports Medicine Clinics at:
UPMC Sports Medicine have announced that a new Osteoarthritis Rehabilitation Programme will begin on Tuesday, 28 February and run for a period of 6 weeks at their new locations in Limerick, Tipperary, and Mayo.
The programme will be led by chartered physiotherapists who will guide attendees through a series of gentle exercises that are designed to help reduce pain, increase flexibility, and improve overall joint function.
All attendees will receive a baseline assessment of mobility and physical fitness, and this will be reviewed at the end of the programme to measure improvements. Each person will have a tailored exercise plan specific to each individual's ability and this will be monitored and assessed throughout the programme and may be modified as they become stronger.
Speaking about the new programme, John Windle, General Manager, UPMC Sports Medicine, said: "These classes will take place in a welcoming and supportive environment at our new UPMC locations in Limerick, Tipperary and Mayo. People taking part in the classes will have the opportunity to meet and interact with others who are also living with osteoarthritis. This provides a great opportunity to share experiences and support each other in their journey to better health."
Classes will take place every Tuesday and Thursday at 11 a.m. from Tuesday, 28 February and the cost for 12 classes will be €120.
Windle concluded; "Upon completion, each patient will meet with a chartered physiotherapist to review their progress and discuss how they can best continue to exercise.
For more information and to register, please call us at 061 531 312.