UPMC Appoints Orthopaedic Surgeon Patrick Carton to Lead Sports Medicine Programme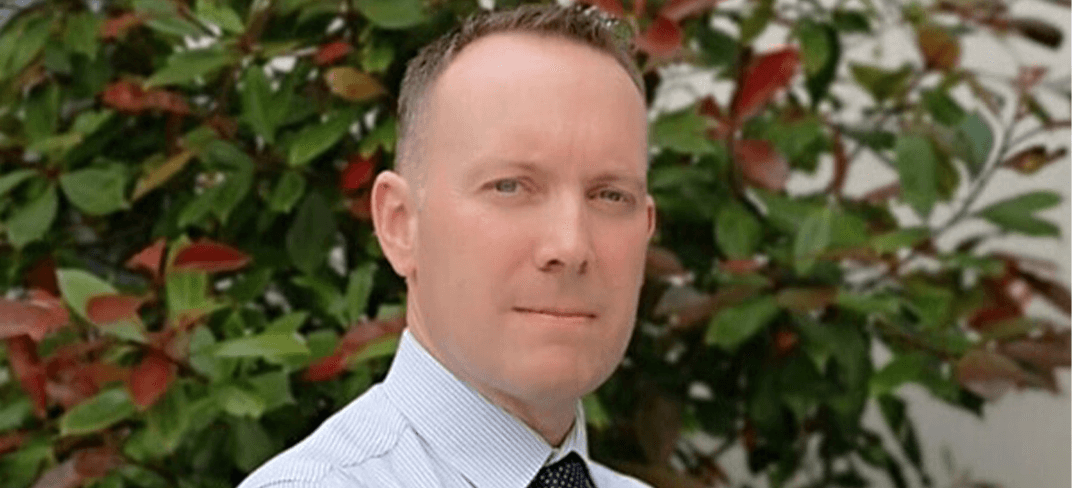 9 September 2020 – Patrick Carton, M.D., has been appointed director of orthopaedic sports medicine for UPMC in Ireland. In his new role, he will work to establish a sports medicine network across Ireland, bringing UPMC's world-renowned expertise close to home for athletes in the South East and beyond.
A full-time consultant orthopaedic surgeon based at UPMC Whitfield, Carton specialises in sports-related hip, groin, and knee injuries and reconstructive hip surgery. Before his move to Waterford in 2008, Carton was the clinical director of the Trauma and Orthopaedic Department at the NHS Southern Health Trust in Northern Ireland, a unit that he helped to establish.
Carton has been closely involved in the development of the UPMC Sports Medicine clinic at WIT Arena. Scheduled to open in early November, it will house diagnostic and referral services, a physiotherapy gym, consultation rooms and concussion treatment from experts with the UPMC Concussion Network.
"After spending many years at UPMC Whitfield, I am looking forward to expanding my role with UPMC, a healthcare provider known around the globe for its excellence in sports medicine and orthopaedics," said Carton. "We have a unique opportunity to increase access to these important services in communities throughout Ireland, helping athletes of all ages and skill levels."
Experts at UPMC Sports Medicine, the official sports medicine provider of more than 80 schools, universities, regional teams and events in Pennsylvania, including the Pittsburgh Steelers and Pittsburgh Penguins, use cutting-edge, science-based rehabilitation techniques to speed recovery and restore function. Working in conjunction with the nationally ranked UPMC Department of Orthopaedic Surgery, patients of all ages and abilities learn how to prevent injuries while focusing on nutrition, conditioning and sport-specific training. Carton and his UPMC Sports Medicine counterparts in Pittsburgh intend to bring this full range of services to Ireland.
"We are delighted to have an expert of Mr. Carton's calibre in this newly established role. We look forward to ongoing collaboration with our colleagues from the United States and around the world to share best practices and innovative models of care," said David Beirne, UPMC International senior vice president and managing director of UPMC in Ireland.
Carton is an active faculty member of the International Society of Hip Arthroscopy, a fellow of the Faculty of Sports and Exercise Medicine, Royal College of Surgeon Ireland and an honorary fellow of the World Society of Sports and Exercise Medicine. He also serves as an honorary research associate at the Department of Health, Sports and Exercise at Waterford Institute of Technology.