Dentistry and Oral Surgery Services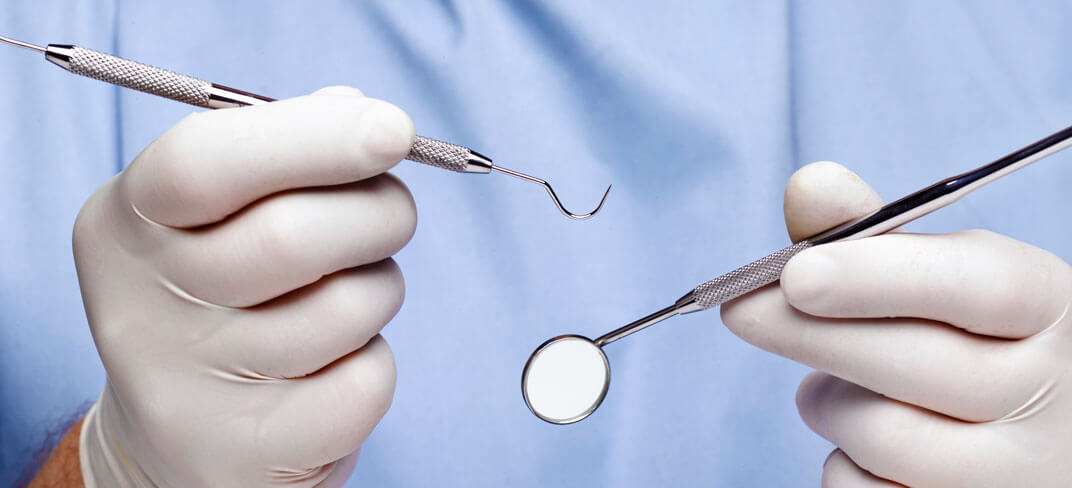 UPMC's Department of Dentistry and Oral Surgery provides a full range of services for both adults and children. Dental and oral conditions can be painful and, if left untreated, can cause significant issues.
Contact the Department of Dentistry and Oral Surgery
For information or to schedule an appointment with a consultant, contact your desired UPMC location:
Our locations are close to major road networks and public transport routes. Find out more about travelling to UPMC.
Dentistry and Oral Surgery Conditions We Treat
UMPC's dental and oral surgery consultants treat both adult and paediatric patients. They have expertise in a full range of oral health conditions including:
Dental extractions.
Dental cysts.
Gingivitis and periodontal disease.
Oral cancer.
Malocclusion, also known as misaligned teeth.
Snoring and sleep apnoea.
Basic dental care for children.
Specialised Dentistry and Oral Surgery Services at UPMC
UPMC's oral health consultants are experts in state-of-the-art diagnostic, surgical, and surgical treatments. They provide these and other services for adult and paediatric patients:
Wisdom teeth and other surgical and non-surgical extractions.
Dental implant surgery: a metal post that replaces the root of your tooth.
Treatment and management of dental cysts.
Soft tissue management and biopsies to prevent or treat gum disease.
Mouth cancer care.
Mouth appliances for TMJ, snoring, and sleep apnoea.
Facial cosmetic surgery.
Other treatments available at UPMC include:
Paediatric dentistry: including preventive care and treatment for traumatic mouth or teeth injuries, minor oral surgical procedures, and orthodontics.
Pre-orthodontic surgeries: Procedures to prepare the jaw or teeth for dental braces.
Apicectomy: Surgery to remove the root tip of a tooth.
Pre-prosthetic surgeries: Procedures to prepare the mouth or teeth for dentures.
TMJ (temporomandibular joint disorder): A condition that causes pain and dysfunction in your jaw joint.
When necessary, your doctor will provide treatment under the appropriate anaesthetic:
Local anaesthesia: Medicine that numbs a small area in your mouth.
Local anaesthesia with IV sedation: Numbing medicine with additional medicine to relax you.
General anaesthesia: Medicine that causes you to go to sleep.
Why Choose UPMC for Dentistry and Oral Surgery?
UPMC provides quality care for patients at convenient locations throughout the South East and Midlands. Consultants provide a complete range of services and procedures at all locations, often with minimal wait times for appointments.
Dentistry and oral surgery consultants understand and appreciate just how vital quality dental care is to your physical and emotional well-being. They strive to provide world-class dental care to patients of all ages so you can have a healthy smile throughout your life.
Additionally, we are long term partners of the HSE (Health Service Executive) and private insurers, and work diligently to ensure everyone has access to high-quality health care, delivered in a timely fashion.
Our Consultants