Rheumatology Services: Diagnostic and Treatments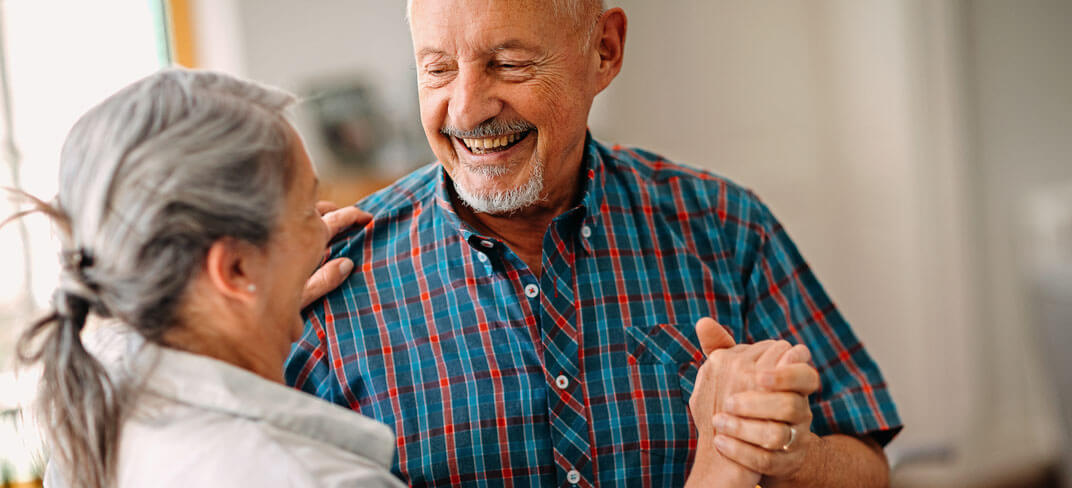 If you have pain from conditions such as arthritis, gout, or a connective tissue disorder, consultants at UPMC may be able to help.
We treat illnesses that cause pain, swelling, and stiffness of the joints, skin, and muscles. These conditions can make it difficult to do daily tasks and lead a normal lifestyle.
How to Make a Rheumatology Appointment at UPMC
Providing you excellent medical and nursing care is at the heart of everything we do. Our team works with each person to treat these painful, often chronic, conditions.
Ask your GP for a referral and contact an expert at a UPMC location near you. Locations include UPMC Kildare Hospital and UPMC Aut Even Hospital.
Travelling to UPMC for care
With locations in Kildare and Kilkenny, UPMC offers access to expert rheumatology care. We're only a short drive from home, often in under an hour. Learn more about travelling to UPMC.
Rheumatic Diseases and Conditions We Treat
Our experts treat many rheumatic conditions and disorders, including:
Ankylosing spondylitis: A type of arthritis that attacks the spine and pelvic joints.
Connective tissue disorders: Genetic or autoimmune problems in a joint's connective tissue.
Fibromyalgia: A condition that causes fatigue and widespread pain.
Gout: A form of inflammatory arthritis that usually affects one joint at a time.
Lupus: A chronic autoimmune disease that can affect any organ of the body.
Osteoarthritis: Common "wear and tear" form of arthritis.
Osteoporosis: A disease where bones become weak and brittle.
Polymyalgia rheumatica: Inflammation that can cause pain and stiffness in the shoulders, back, and hips.
Psoriatic arthritis: A severe form of arthritis that occurs with the skin condition psoriasis.
Rheumatoid arthritis: A chronic autoimmune disease that causes joint pain.
Soft tissue rheumatism: Disorders of joint tissue, such as bursitis and tendonitis.
Vasculitis: Swelling of the blood vessels that causes them to weaken or scar.
Specialised Rheumatology Treatment Programmes at UPMC
We offer treatments for rheumatic diseases and conditions. Some of our advanced options include:
Early arthritis clinic for earlier diagnosis of rheumatoid arthritis.
Injections (such as cortisone) for swollen or painful joints.
Musculoskeletal ultrasound to diagnose joint problems.
Osteoporosis screening for bone density.
Why Choose UPMC for Rheumatology Services?
We offer high quality, comprehensive treatment close to home. There are many other reasons to choose Rheumatology services at UPMC, such as the caring, professional service that our team of consultants and nursing staff provides.
Additionally, we are long term partners of the HSE (Health Service Executive) and private insurers and work diligently to ensure everyone has access to high-quality healthcare, delivered in a timely fashion.
Our Consultants