Concussion Patient Stories from UPMC
The UPMC Concussion Network in Ireland is dedicated to helping athletes and active people of all ages and skill levels. Hear about the impact of our expert care on the lives of our patients.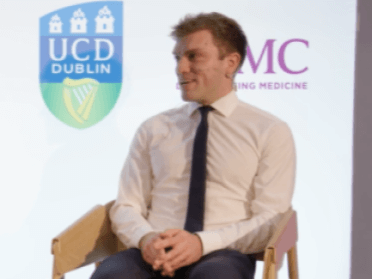 All-Ireland Winning Clare Hurler Shane O'Donnell's Concussion Journey
An unexpected hit during training was the beginning of a concussion journey for All-Ireland winning hurler and Clare forward Shane O'Donnell. The turning point was a referral to the UPMC Concussion Network where his doctor charted a path to recovery.